Parking Address

Parking Description

Airport Parking Sydney is your reliable partner to a pleasant trip to the airport. Forget about the hassle and stress because we'll take good care of you. Surely with Airport Express Car Parking, travelling to the airport will no longer be a chore with all the stress and headache attached to car parking. Airport Express Car Parking Sydney Domestic Airport Parking is proud of its true valet parking service. Our track record shows how we apply effective and efficient parking services for everyone. Travelling to the airport with your own car is no longer a hassle. Rest assured that upon your arrival at the airport, we'll be ready to meet you there. You can go on and have a wonderful flight knowing that your car is safely parked and secured while you are away. With our complete services, you are heading to an exciting adventure just like the way you planned. You are rest assured that we will take good care of all the needed arrangements such as dropping you off to the terminal and picking you up upon your arrival. Most excitingly, our services are very affordable and reasonable. Sydney Airport Parking is a family operated business with a guaranteed track record in providing personal, friendly and on time service to all our customers. Are you worried about your car not being secure, while you are away on holiday or business trip? Well, Airport Express Car Parking can solve your problem!

Parking Price

$30.00 per hour, $30.00 per day, $135.00 per week, $375.00 per month, For sale price on application,

Member Guarantee

Best Prices - Commission Free & Zero Markups. Mention Parking Made Easy for the best price guaranteed.
Mascot Car Parking Spaces For Rent
Parking Made Easy helps you find parking where you need it with the best car parking spaces for rent in Mascot.
Access unlimited search results, listings and more.
Pages
Parking Made Easy How it works
Parking Made Easy connects drivers who are looking for a parking space with home owners who have an apartment car space, garage or driveway available. Residential parking spaces typically cost as much as 50% less than commercial parking operators and no more expensive council parking tickets either.
Drivers
We invite you to see for yourself why so many people are members. Youll appreciate the convenience and value of the parking you find at Parking Made Easy. Thats our promise to you. If we fail to deliver on that promise, well refund your money. Its that simple.
1. Join now and choose a flexible community membership that suits you.
2. Contact car parking space, garage and driveway owners in your local area.
3. Confirm payment terms with parking space owner and youre ready to park.
Home Owners
Home owners every where are making money by renting out their driveway, garage and car spaces to drivers who need parking. Its FREE to Post A Listing, there are zero 0% commissions and you get paid cash directly from drivers.
1. Make money renting out your car space, its free and effortless to post a listing ad.
2. Youll be notified when a driver from the community wants to book your space.
3. Confirm payment terms with the driver and youve made some easy money.
30 Days Money Back Satisfaction Guaranteed
Your satisfaction is our top priority and we are confident that you will be happy. But just because we believe in Parking Made Easy, it does not mean you are totally sold yet. Therefore, we think you should be given the chance to try us out without any risk.
So go ahead, become a premium member, post a listing ad and allow 30 days for responses! And in the unlikely event that Parking Made Easy doesnt meet all of your needs, simply ask for a refund within 30 days and we will give your membership money back. No questions asked.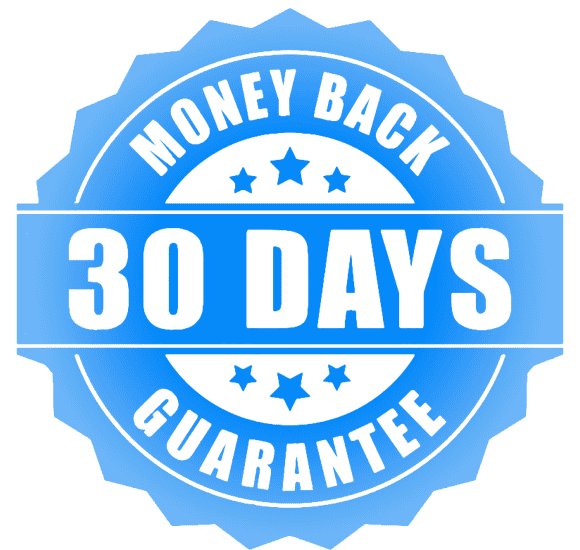 More Useful Parking Links
Car Parking Mascot
,
Street Parking Mascot
,
Rent Parking Mascot
,
Find Parking Mascot
,
Daily Parking Mascot
,
Monthly Parking Mascot
,
Rent Garages Mascot
,
Parking Nearby Mascot
More Useful Related Links
Real Estate
,
Domain
,
CarSales
,
CarsGuide
,
Gumtree Rentals
,
Gumtree Cars
,
Parkopedia
,
CarParking
,
ParkHound
,
Booking
,
Trivago
,
HotelsCombined
,
Yelp
,
TripAdvisor
,
AirBnb
,
Uber
,
Wikipedia